Utility
//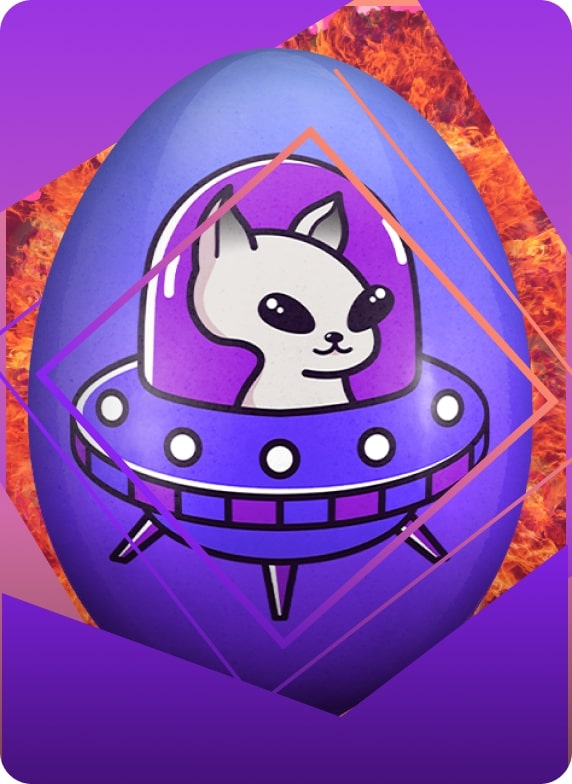 STAKING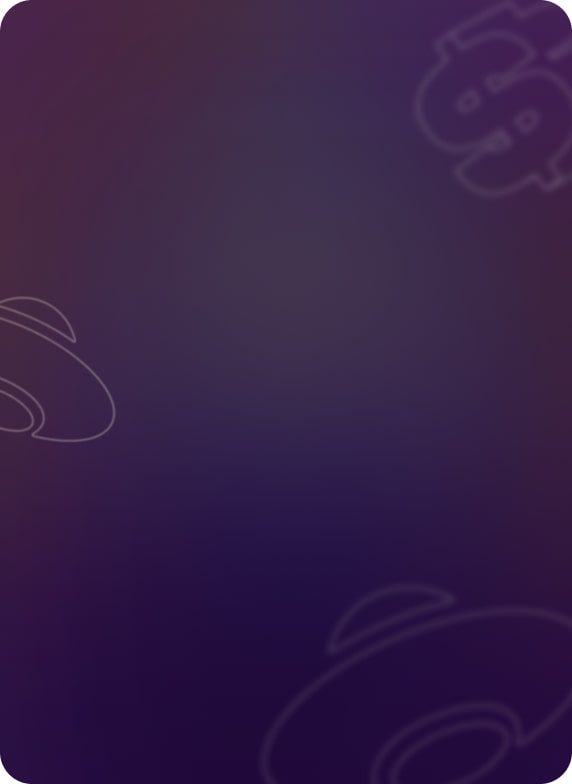 Staking 2 UFOGEES simultaneously in vials for 3 months will produce an egg, which will contain Plasma Points and in-game asset rewards.COMING SOON
STAKING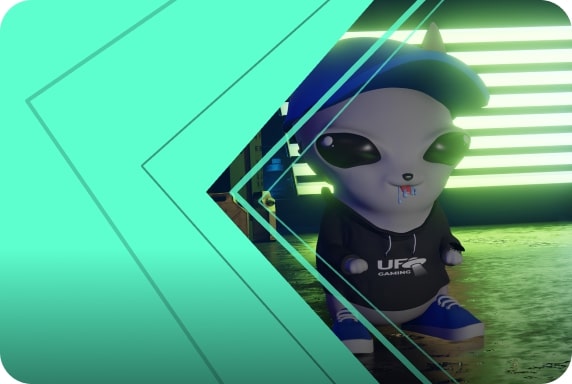 AIRDROPS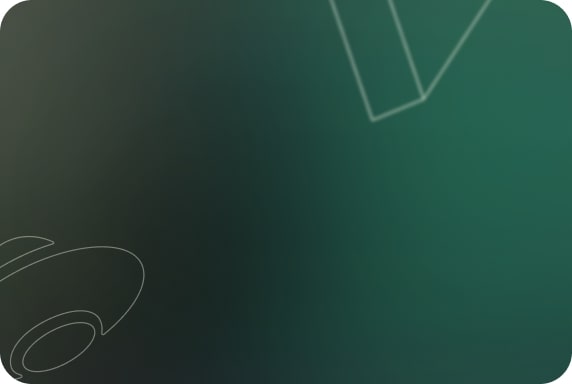 UFO Gaming NFT/Token Airdrops at random selection.
AIRDROPS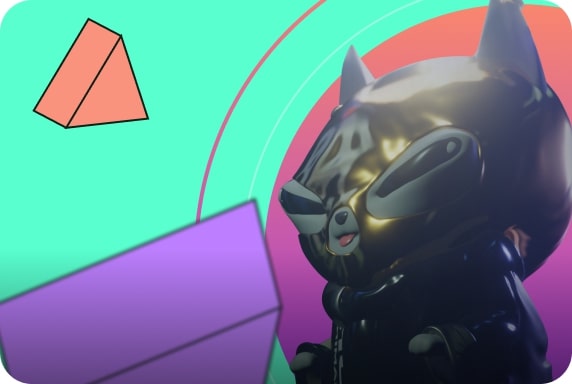 WHITELIST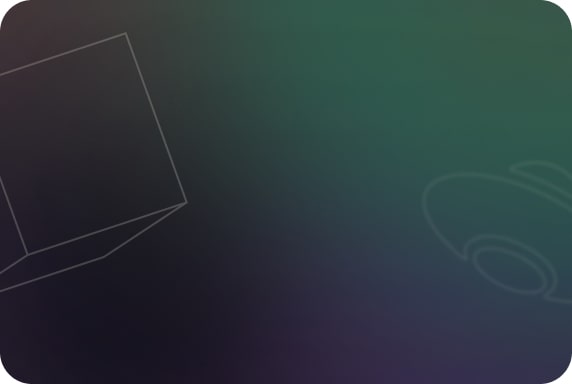 1. Whitelist spots for UFO Gaming drops.
2. Whitelist spots for partner drops.
WHITELIST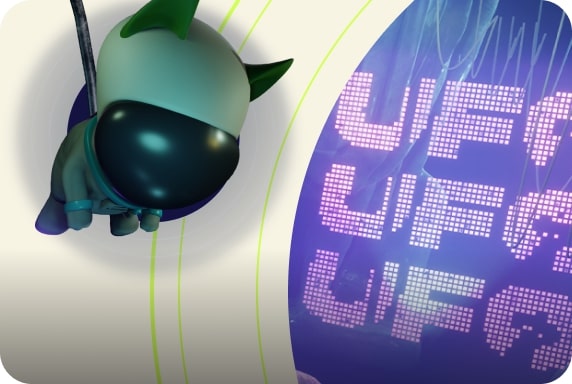 VIP AREAS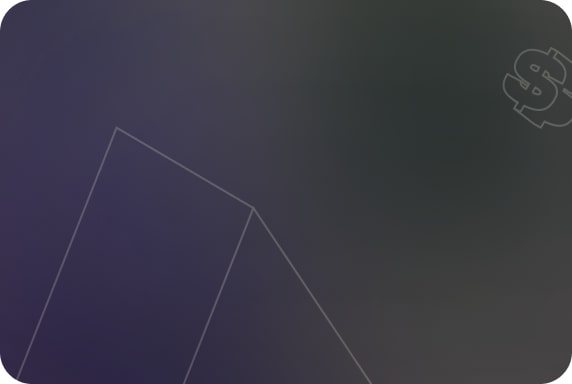 Access to VIP parts of the Dark Metaverse, exclusive to UFOGEE holders.
VIP AREAS

BONUS EARNINGS

UFOGEES will earn you higher rewards through a stackable aura when you play Super Galactic.
BONUS EARNINGS
EARLY ACCESS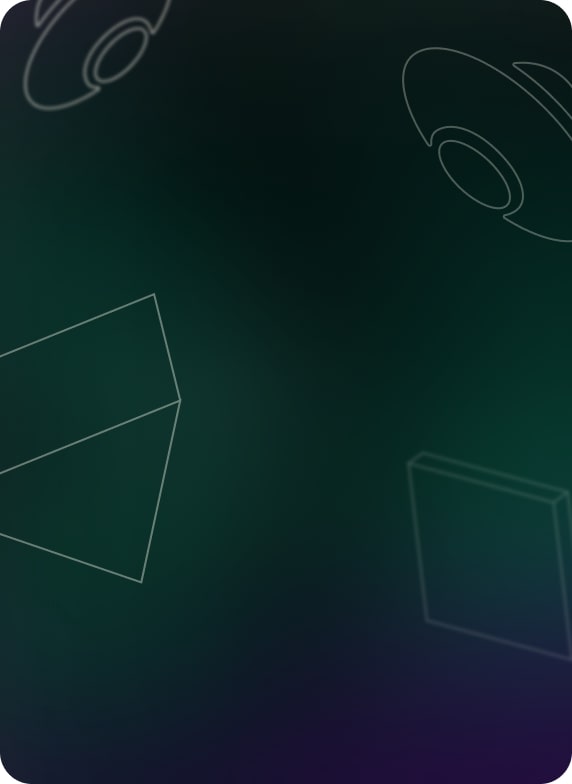 Early access to game releases, allowing you to play UFO games before anyone else.
EARLY ACCESS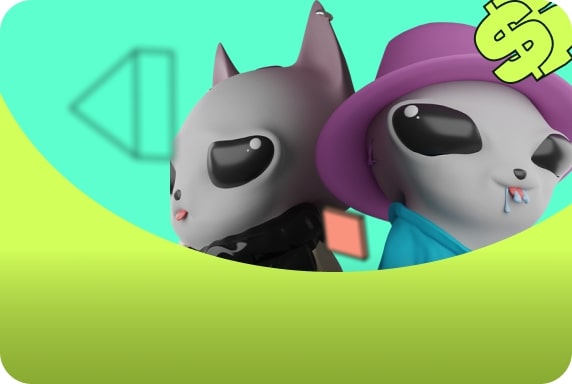 ALPHA GROUP
Access to an exclusive Alpha group where UFO Gaming secrets and upcoming news will be shared.
ALPHA GROUP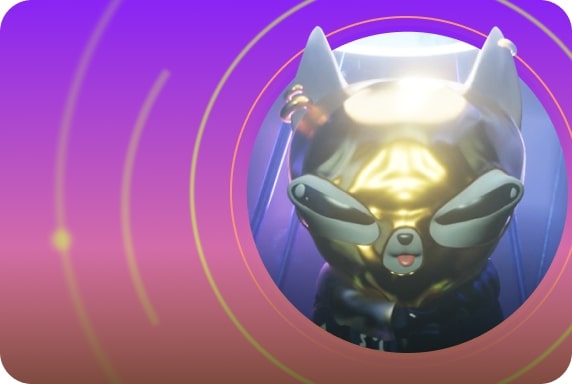 EPIC TITLE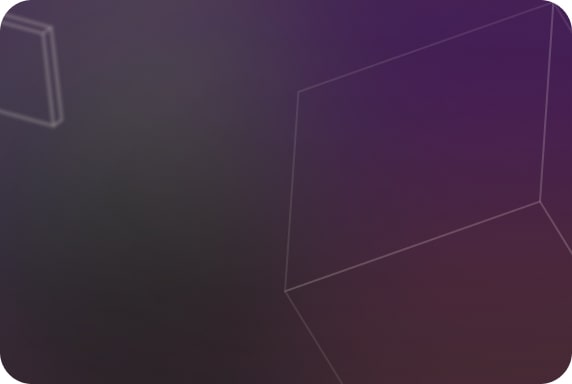 Wallet with most UFOGEEs held each quarter will get a special title on Discord and inside the Dark Metaverse.
EPIC TITLE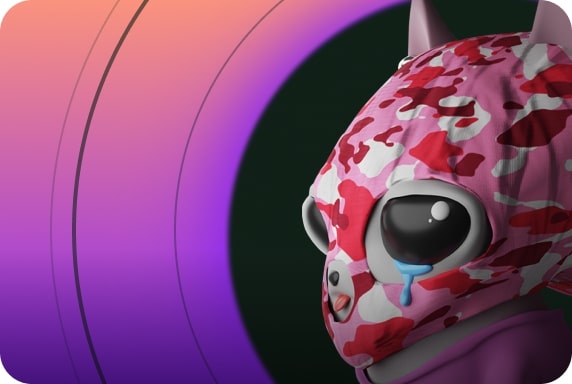 OWNERSHIP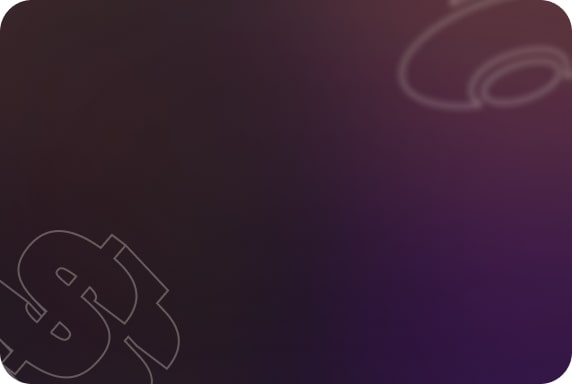 Intellectual property rights and full ownership of the asset.
OWNERSHIP
GIVEAWAY

//
MINT/HOLD/WIN.